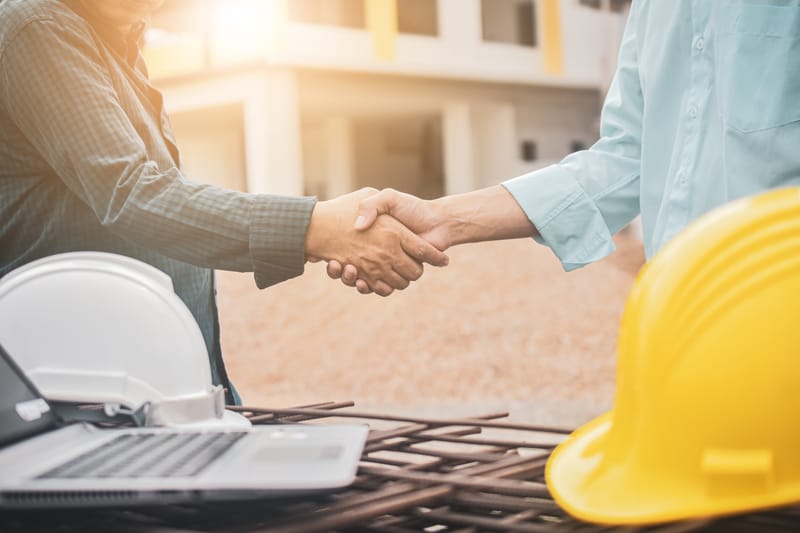 Easy To Trust
With transparency and unvarying standards, everything is clear from the very beginning. Home remodeling can be a very confusing and stressful process for the homeowner. Stereotypes, lack of knowledge, and not understanding how things work contribute to this taxing and difficult process. Homazze is the solution. With undeviating standards, reliability, and transparency, Homazze ensures No hidden or added costs creep up on you.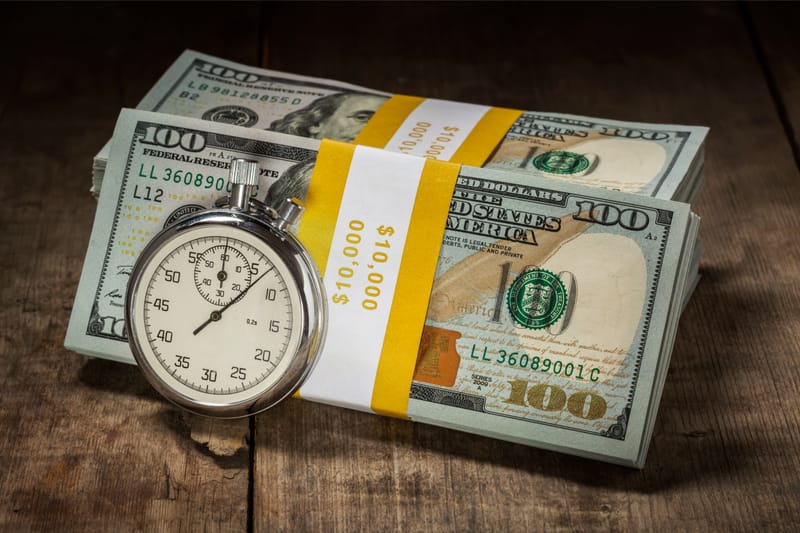 Save Time and Money
Stop wasting valuable time preparing quotes that get you nowhere. With Homazze, you can give good, reliable quotes from the comfort of your own home. With our virtual tour, you can get all the relevant information about the customer's home. Homazze's smart engine will analyze additional parameters and use the contractors' price lists to create a fast itemized online quote.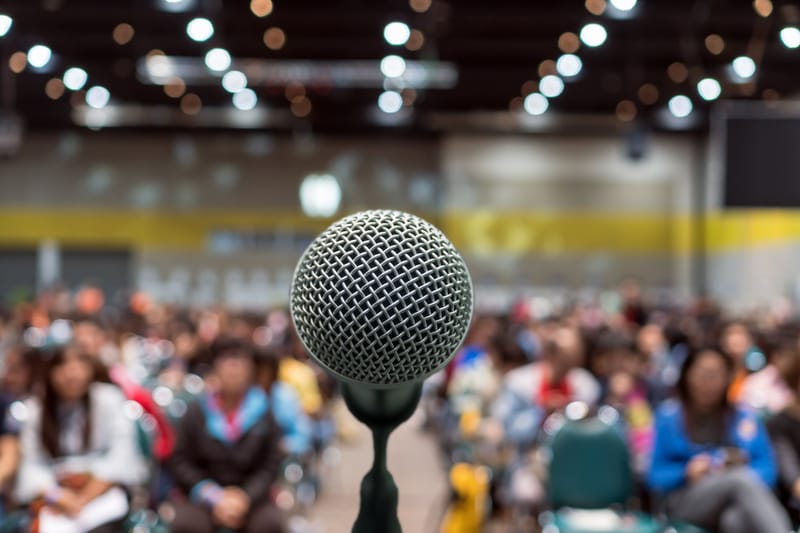 Targeted Exposure
Your customers will be looking for you! On our platform, leads are not generated at random. Both the homeowners and contractors are matched according to their location, needs, and specifications. The contractor is exposed to all the relevant homeowners who are looking for professionals, and the homeowner is exposed to all the professionals who best match their needs. May the best man win.